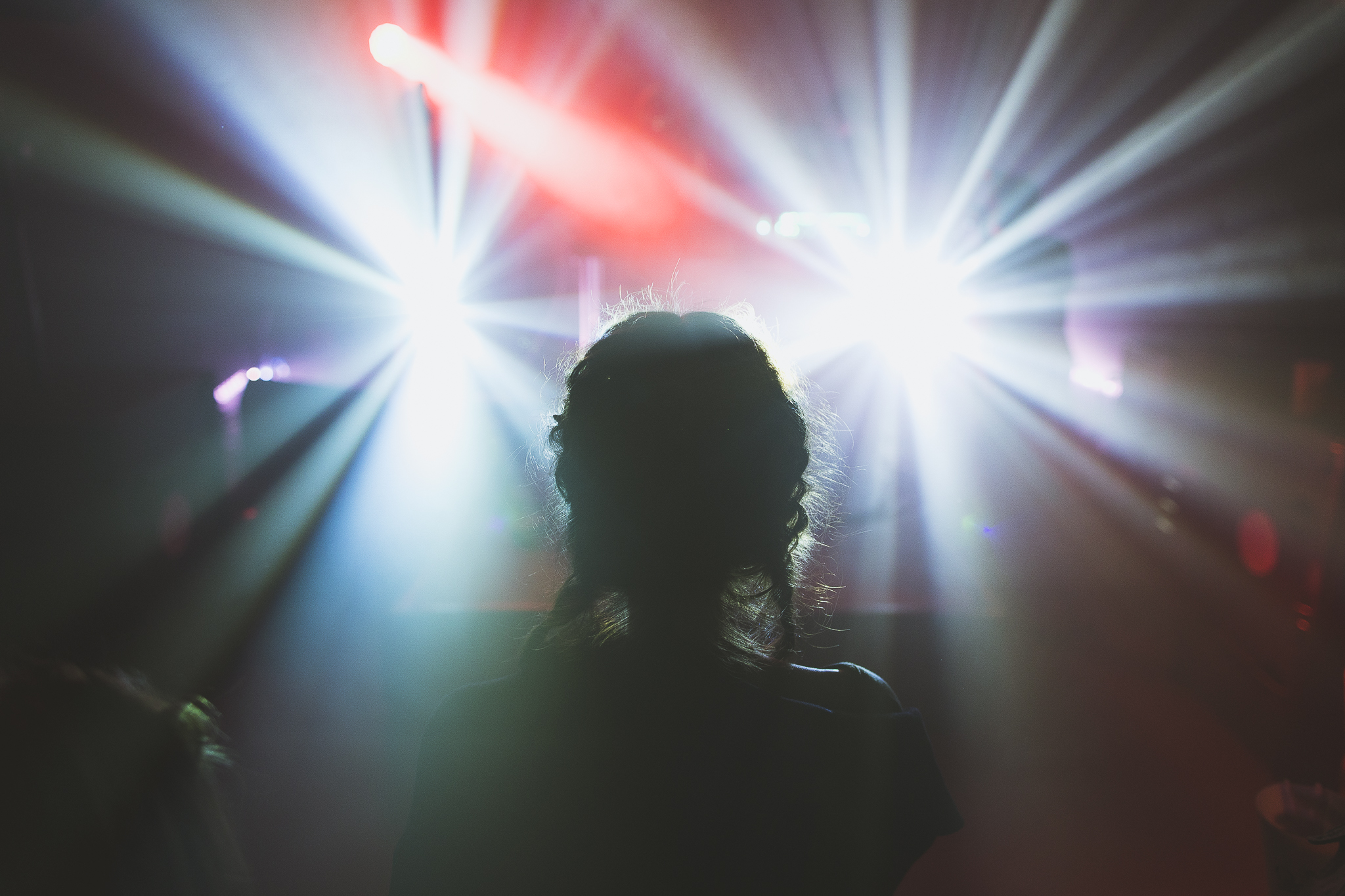 SHARPE 2024 UNVEILS FIRST WAVE OF ARTISTS
Excitement is building for SHARPE 2024 as we reveal the initial lineup of eight incredibly talented artists hailing from Belgium, Ireland, Poland, Czechia, and Slovakia. This dynamic mix of performers is set to grace the stage at the 6th edition of the SHARPE music festival & conference. Immerse yourself in the diverse genres of these artists by exploring the festival playlist or delving into individual profiles below.
Blanch (SK) // A Journey Through Alternative Pop
Leading a quartet into the realms of alternative pop, Blanch, a multi-talented Slovak artist, offers a unique blend of melancholy and discovery. From "Delusion" to "VERACITY" and Blanch's solo EP "ethereal grounds," this gem promises a captivating experience through diverse collaborations and boundary-defying sound.
Susobrino (BE) // Afro-Latin Fusion Maestro
Belgian-Bolivian maestro Susobrino takes you on a sonic adventure, from the serene "Mapajo" to the groundbreaking "Pocualeito." His fusion of Afro-Latin percussion and cinematic strings guarantees a mesmerizing experience. 
||ALA|MEDA|| (PL) // Genre-Defying Polish Ensemble
Prepare for a genre-defying encounter with ||ALA|MEDA||, the Polish ensemble merging tropical-industrial melodies. With acclaimed LPs and members from renowned projects, their live performances promise an electrifying musical memory that defies conventions and revels in hypnotic grooves and boundary-pushing sound. 
Kodiki (SK) // Celebrating boundless joy
A vibrant force in the Slovak electronic scene, explores a spectrum of musical styles, from futuristic ambient to jungle, nightcore, hyperpop, trance, and footwork. Skillfully dismantling post-club beats with unexpected twists, dips, and intricate rhythms. Kodiki also delves into visual art, crafting unique projections, album covers, and video clips. His live performances are an energetic fusion of passion and joy, captivating the dance floor.
Æ MAK (IRL) // Art Pop Weaving Influences
Step into the world of Æ MAK, the multifaceted artist weaving art pop with influences from Sia, Grimes, and Paul Simon. From "I Walk" to the 'Berlin' mixtape, Æ MAK's journey is a testament to the universal language of music. Stay tuned for her debut LP in late 2023 or early 2024, promising a holistic artistic experience.
DASA (SK/UK) // Emerging Dream Pop Sensation
Discover DASA, the Slovak singer and songwriter gaining recognition in the London Underground scene. With a debut EP exploring themes of relationships and identity, DASA's dream pop world comes to life in the recent single "wife now." Catch her live at SHARPE 2024 and witness the emergence of an artist to watch.
STROJE (SK) // Bratislava's Unique Sonic "Machine"
Experience the unique sound of Bratislava-based "machine" STROJE, where strict, wild, and angry meet melancholic sadness and pop melodies. Their unforgettably cathartic live performances pave the way for a wild journey along dramatic paths in their upcoming EP.
Blue Uandi (CZ) // Czech Pop Duo's Electrifying Fusion
Finally, groove to the Czech pop duo Blue Uandi's seamless blend of songwriting, club beats, and experimental electronica. With a debut EP in 2021 and a journey of transformation ahead, their electrifying fusion of hyperpop and EDM is truly an adventure. 
Stay tuned for more announcements, as SHARPE 2024 hosts over 60 acts on 7 stages and numerous discussion panels with music industry professionals during the festival and conference.
To not to miss any new updates, follow also the social media 
Facebook | Instagram | Join the FB event