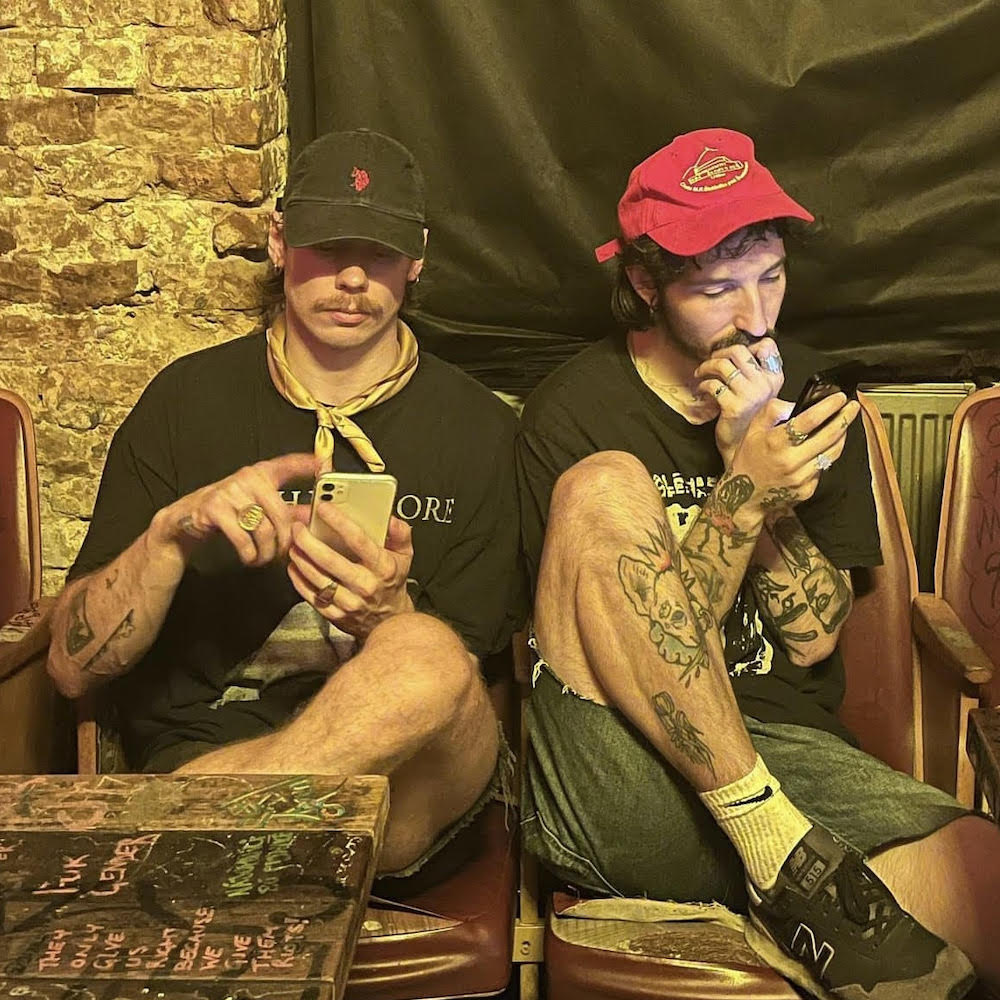 This Bratislava based working "machine" known as STROJE (lit. translated as "machines") simply cannot be linked and defined just by one music genre. Strenuous effort would be needed to boil it down to just that. Their music is strict, wild and angry, yet at the same time, melancholically sad and interwoven with pop melodies. The musical project has only released a few singles so far, but despite that, they have managed to capture the hearts of hundreds of fans not only in Slovakia but also in Prešov and Hencovce.
Live performances of STROJE are unforgettably cathartic. Judging by their current direction, a wild journey along dramatic paths between fragile melodies and noisy catharsis in their upcoming EP can be expected.
STROJE band stands as a proof of possibility to create freely in terms of genre, production, and artistic choices without trying to fit into a predefined mold. Come and see for yourself this emerging band at SHARPE 2024.
Playing on: tba
web linktr.ee/stroje