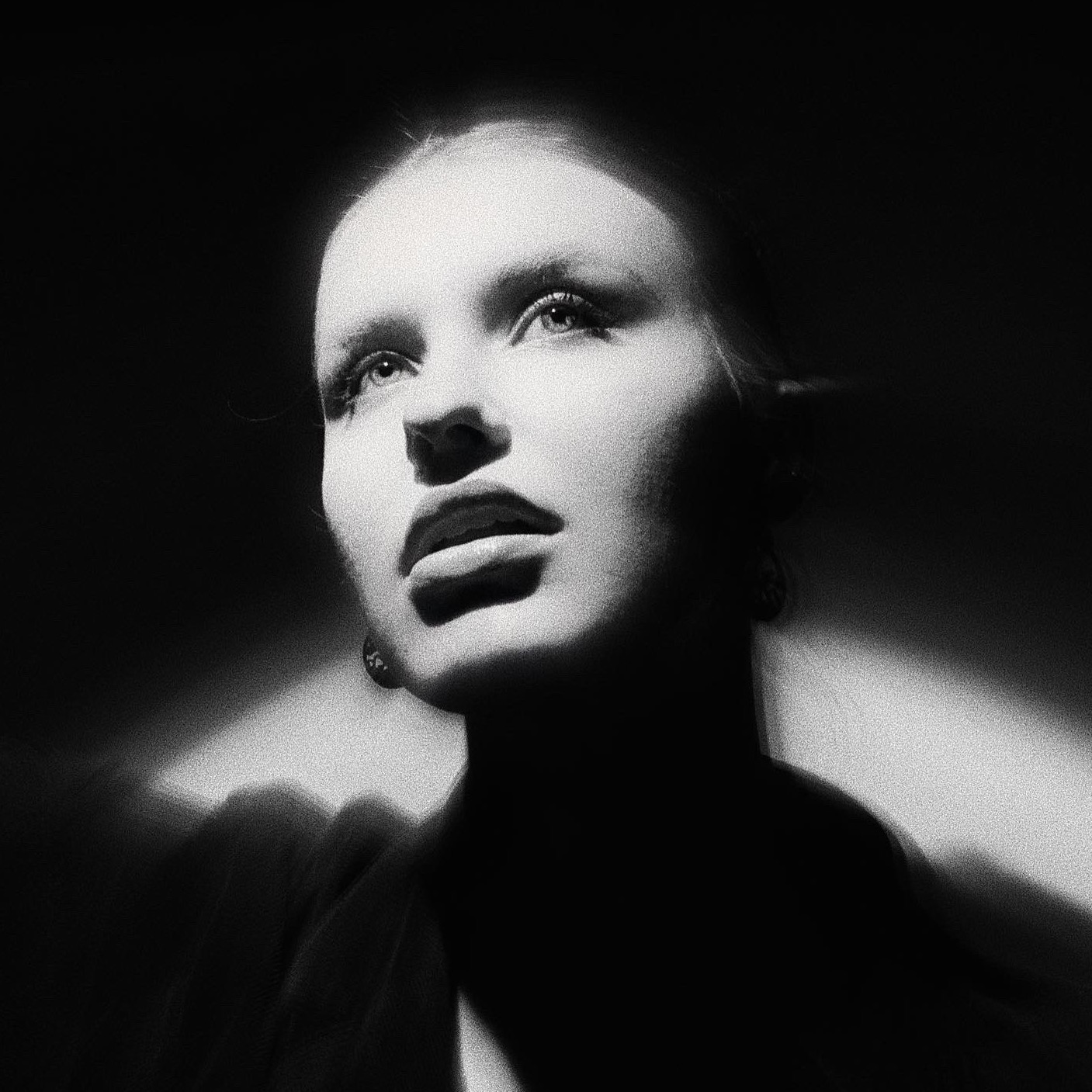 Blanch is the stage name of Bianca Macková, working both as a solo artist and as a member of a 4-person music band. The quartet is composed of Bianca, Dominik Špuler, Marek Votruba, and Jakub Kolesár. Their repertoire features an alternative pop sound with subtle elements of melancholy and discovery. The debut album "Delusion" (Slnko Records, 2019) was the result of Bianca's first three years of creative work and was followed by the band's album "VERACITY" (Slnko Records, 2021). Listening to these albums, you can hear the evolution of the Blanch project and personal growth.
Blanch is no stranger to the sound of trap and hip hop. In addition to collaborations with artists like Wen and Yoo, she can be heard working with rapper and producer Stanislav Kubica, a.k.a. Duch, on their joint album "Indigo Waters" from 2021.
Blanch's most recent release is the solo EP "ethereal grounds" (2022), in which she discovered the magic of solo production. Bianca herself created the entire album's structure and contents, including the beats, with sound finalizations once again in collaboration with Duch. "Ethereal Grounds" features seven tracks that tell stories of spirituality, loss, and discovery, while also capturing the feelings associated with achieving certain life goals and being encouraged to reach for more milestones. "The atmosphere of Ethereal Grounds is dreamlike and almost fairy-tale-like. It often captures abstract phenomena that can mean a lot to some listeners and almost nothing to others. This interpretation depends a lot on their receptivity and willingness to listen to the world around them," says Blanch about her first solo-produced work.
Playing on: tba