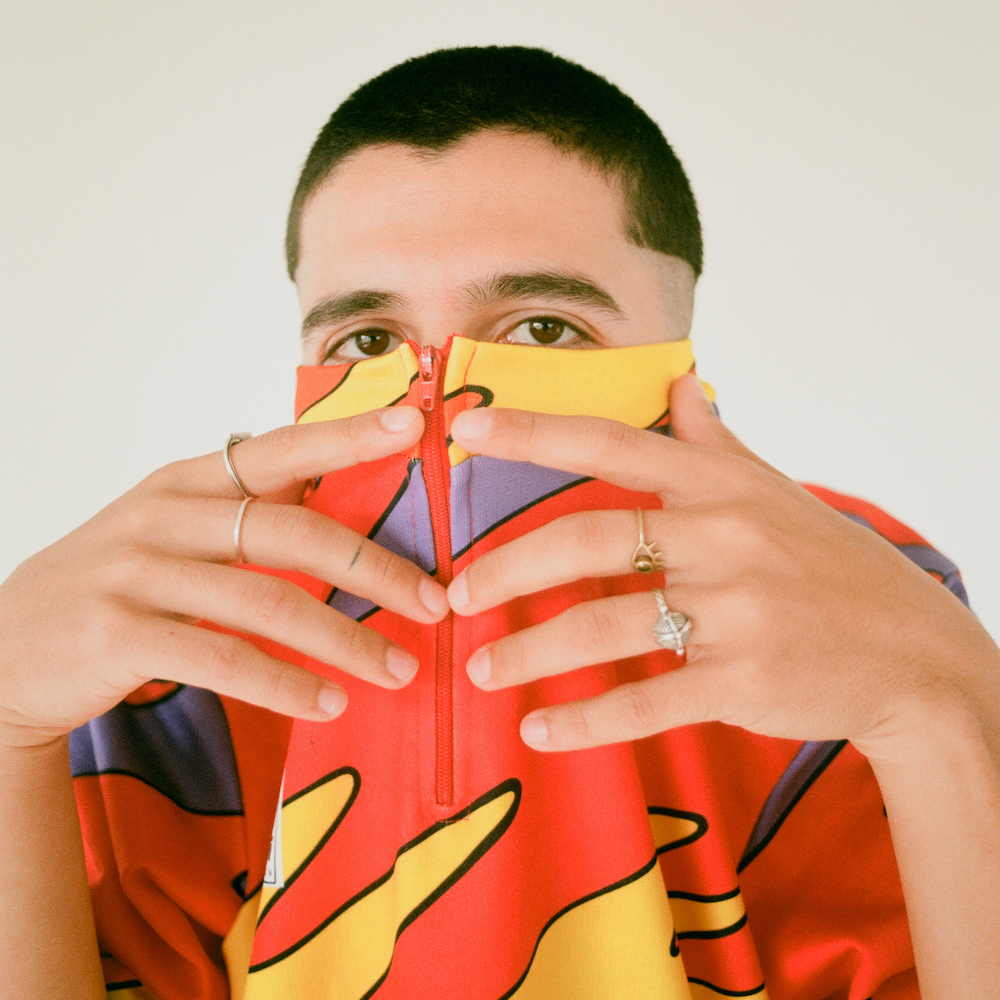 Dive into the world of Susobrino, the Belgian-Bolivian musician who creates an enchanting blend of field recordings, percussion, electronic elements, and acoustic instruments. Known as the Bolivian Indiana Jones of sound, Susobrino emerged with his serene EP, "Mapajo," in 2018, a result of immersive field recording adventures in Bolivia. He's achieved accolades like winning the "Champion Sound Beat Battle" and earning the title of "Most Promising Artist" at the Red Bull Elektropedia Awards. His live performances have graced renowned festivals such as Sfinks, TAZ, and the Lefto showcase night NCHT WNKEL at AB.
In 2019, "Rebel Up Records" released his album "La Hoja de Eucalipto," a dynamic and bold musical journey. His 2021 album, "Pocualeito," showcases Susobrino's fusion of Afro-Latin percussion and cinematic strings, creating a living soundtrack that rarely relies on electronic crutches. The album pushes the boundaries of digital audio workstations, resulting in a groundbreaking sonic experience, reaffirming Kebrada Records' impact on contemporary music.
Susobrino's creative journey continues in 2023 with a series of EP releases, including the latest "SUSONIDOS // número uno." Don't miss the chance to be absorbed by Susobrino's captivating tunes and catch his mesmerizing performance at SHARPE 2024.
Playing on: tba
web inktr.ee/susobrino
bandcamp susobrino.bandcamp.com