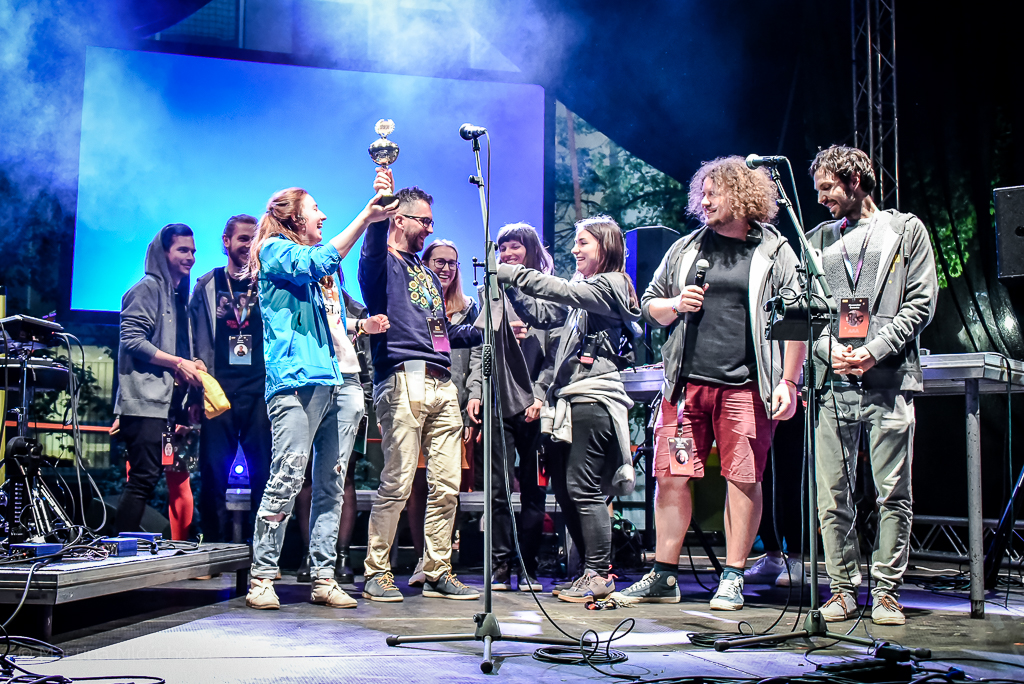 SHARPE FESTIVAL SHORTLISTED FOR EUROPEAN FESTIVAL AWARDS 2019
The nominees for the 11th annual European Festival Awards have been announced and we are thrilled that SHARPE festival has been shortlisted in the Best Small Festival category!
SHARPE festival is now nominated in the top 10 of the best festivals with a daily capacity lower than 10,000.
A big thank you to everyone who voted for us!
Find the shortlists of all categories here: www.europeanfestivalawards.org/shortlists-2019-2