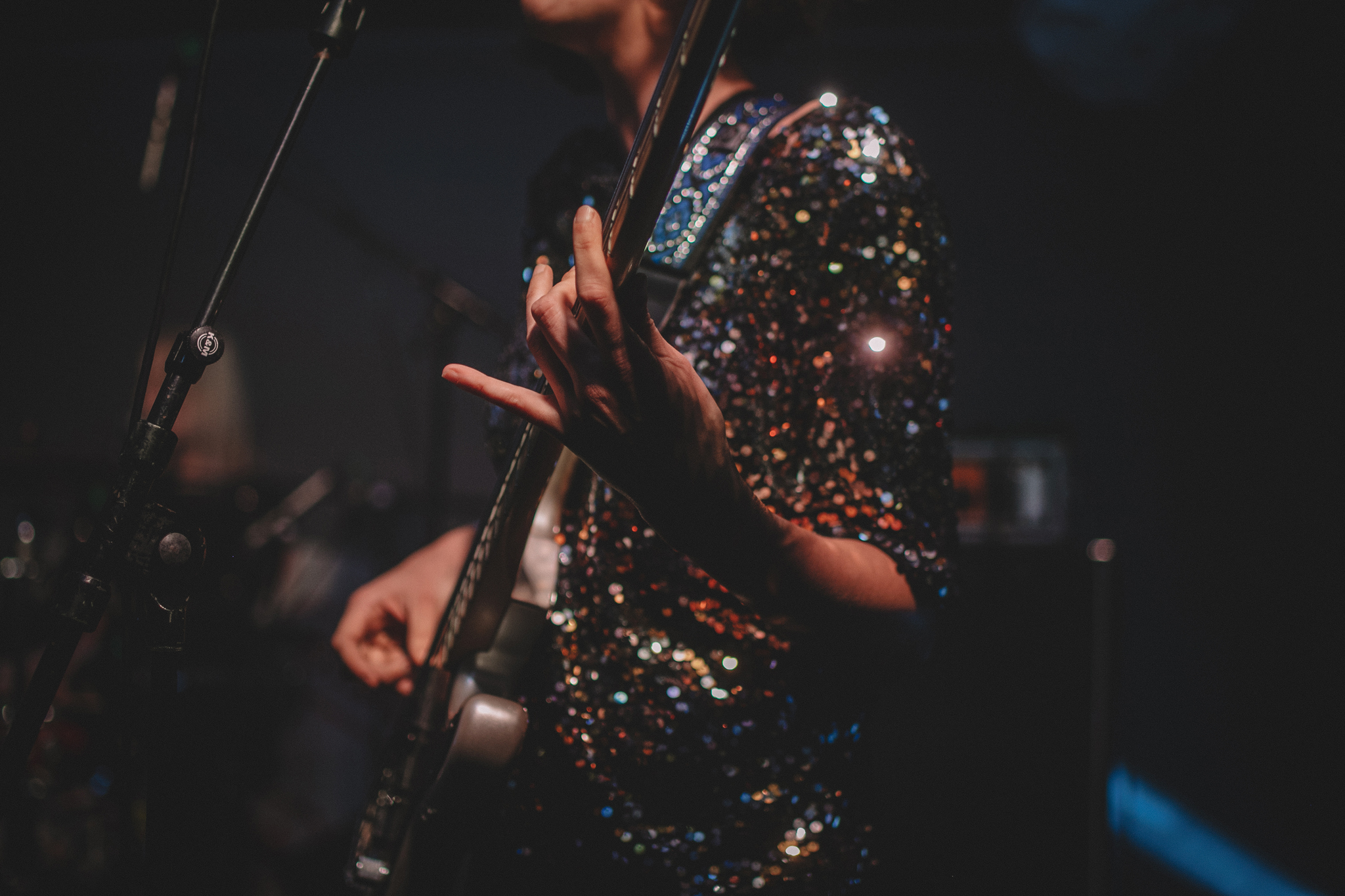 SHARPE is a festival & conference showcasing fresh music from Slovakia, Europe and beyond. It will take place on April 22 & 23, 2022 in Bratislava at the cultural hub Nová Cvernovka which draws artists from all sorts of backgrounds (design, architecture, film, visual arts, music etc.). In 2022 it will be the fourth edition of the festival. We have two nights of concerts and a one day conference.
If you feel like being part of the event, please apply HERE.* The deadline to apply is 31.12.2021.
*By applying you agree to following conditions: we can offer an artist fee ranging from 150 to 250€ subject to tax, PA / lights, basic backline, accommodation for 1 night, dinner, drinks and access to the conference for all band members and artist representative (manager / agent).