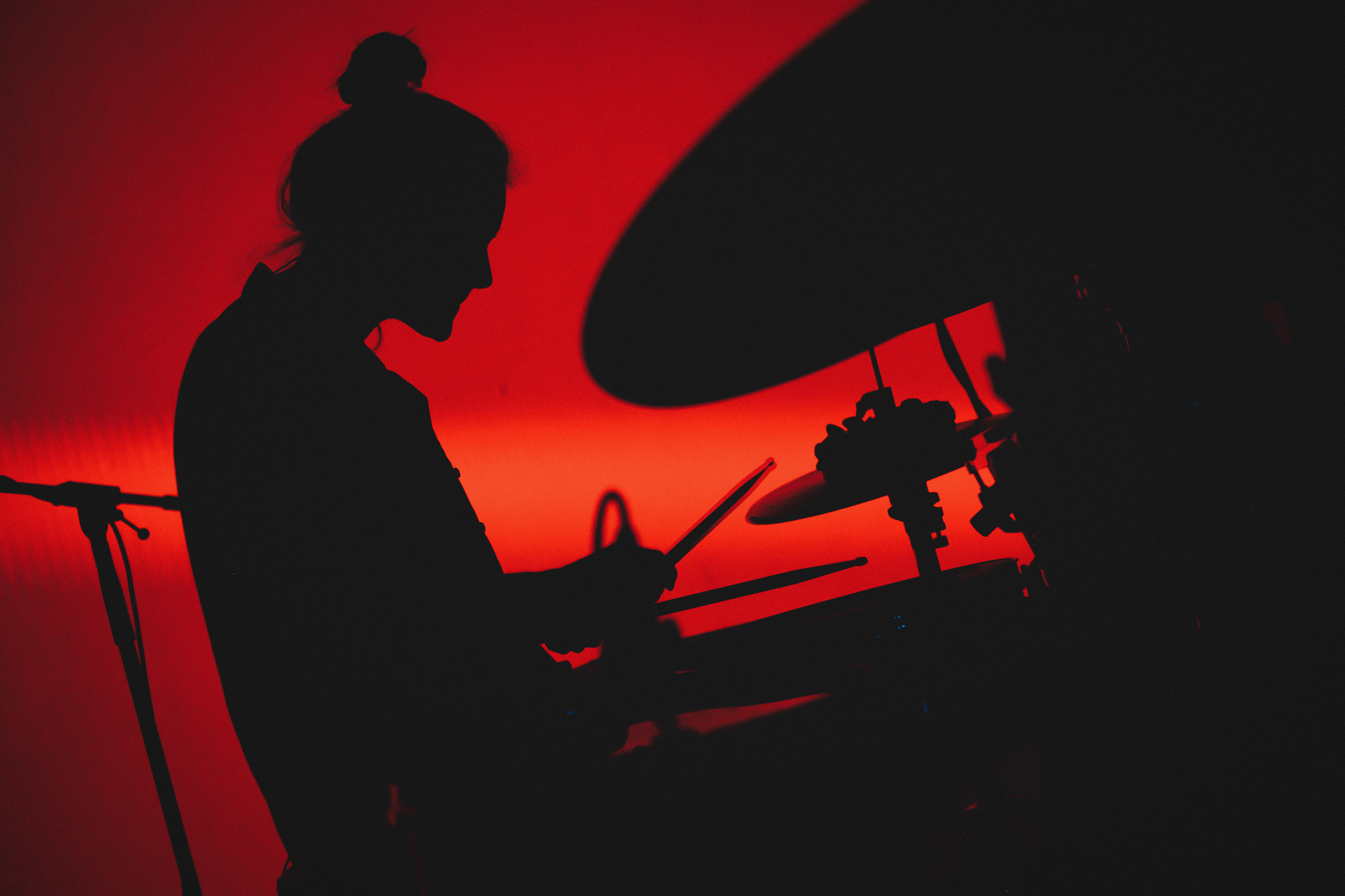 APPLY TO PLAY AT SHARPE 2023!
We've opened the artist applications for SHARPE 2023.
Before applying please note that the festival provides accommodation, PA&lights, catering and an artist fee ranging from 200 to 300€. The festival does not cover travel costs.
By submitting your application you agree with the conditions above and that you are available on both dates 21st & 22nd April 2023.
The application is free of charge. The deadline is 18th November, 2022. We will inform the selected artists before 30th January 2023.
If interested, please APPLY HERE.
Thank you and hope to see you next year!