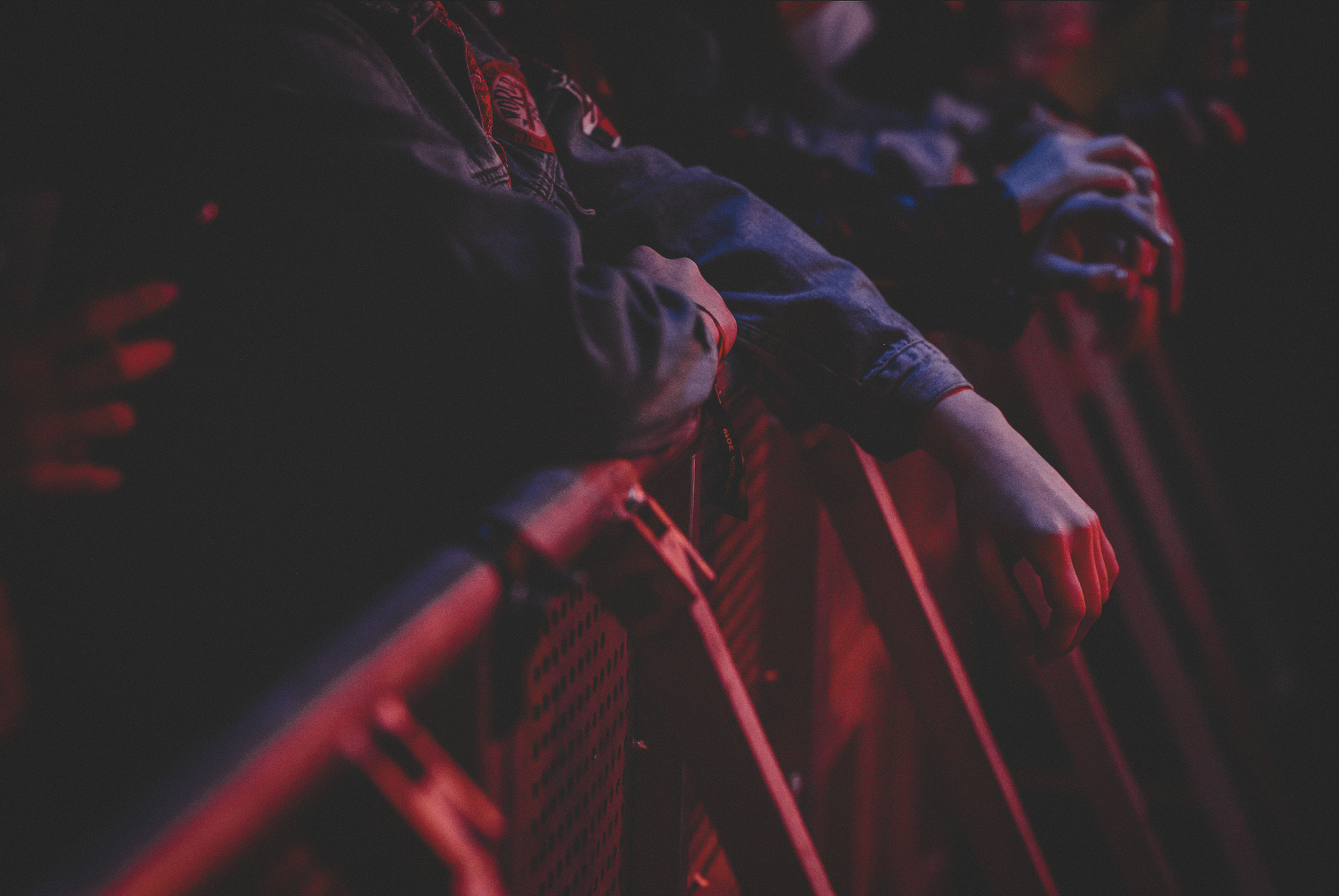 Dear friends and fans,
it's been a difficult decision to make, and we thank you for your patience and the great optimism that you have shared with us until the last moment. The current state of things gave us no other option than to cancel the event originally scheduled for April 24-25. But because we believe that Sharpe festival has its special place and is important for the music community too, we decided to postpone the festival to September 4-5 2020.
We're working on rescheduling all the artists and speakers for the new date. Obviously the safety of the fans, artists and the crew is our priority, but hopefully we will be able to enjoy the festival safely in September without any restrictions.
We respect the decision to return the tickets now. Please reach out for Tootoot via e-mail tootoot@tootoot.co for the refund of your purchase.
However, we're not saying see you in September! For the originally set date of the Sharpe Festival on April 25th, we're preparing an online edition that you can enjoy from your quarantine living rooms or home studios. So stay with us, stay at home and stay safe!
Sharpe team