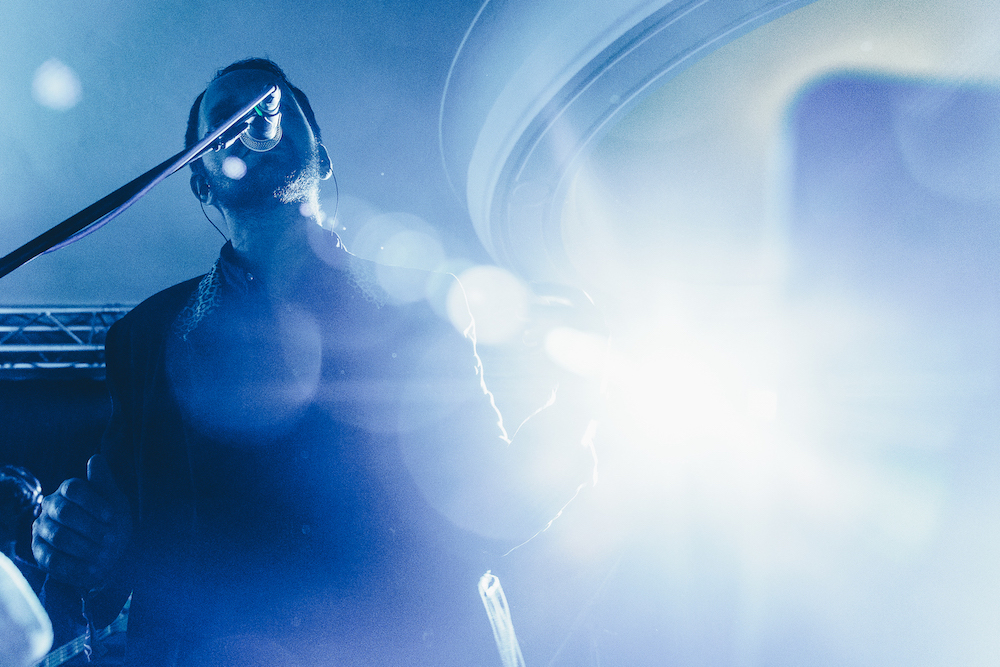 FULL FESTIVAL AND CONFERENCE LINEUP IS REVEALED
SHARPE festival has revealed full details of its 2019 edition. Running from April 26th through 27th, the music festival and conference is taking place again at Nova Cvernovka, a former chemistry school in Bratislava. Over 40 acts will be spread across six stages during the festival.
Adding to what was already an impressive line-up with the names like Katarzia & Pjoni, Trupa Trupa, Ostrov Hudby Live, Catastrofy, Ventolin, FVLCRVM live and more, organizers recently announced the last wave of artists that'll be playing at SHARPE festival. Nočná project will include performances of local progressive electronic music and techno Detekm, Nina Pixel and Urbanfailure. The final phase of lineup additions include Austrian shoegaze formation Molly, a clash of musical elements from Curaçao and modern electronic music Kuenta i Tambu, Bristol-based industrial techno punk Scalping and Slovak garage-punk Genuine Jacks. The international lineup includes also a "rural" electronic vocalist MounQup, post classical, electronic impressionism from Kyiv Ptakh Jung and an increasingly popular Czech "space altruistic" psychedelic band Bert & Friends.
Full line-up can be found here.
We have also detailed the full lineup for this year's conference. It will feature many activities including a listening session, an intense artist management workshop led by Pink Floyd founder Peter Jenner or an interactive lecture "How to make a festival in 60 minutes" by Pohoda Festival team. It will also addresses the topics of mental and physical health in the music business, environmental solutions, international PR strategy or music publishing. Check out more details here. 
MORE INFO
Tickets: https://sharpe.sk/tickets/
Playlists: https://sharpe.sk/festival/playlists/
Photo credit: Tomáš Kuša