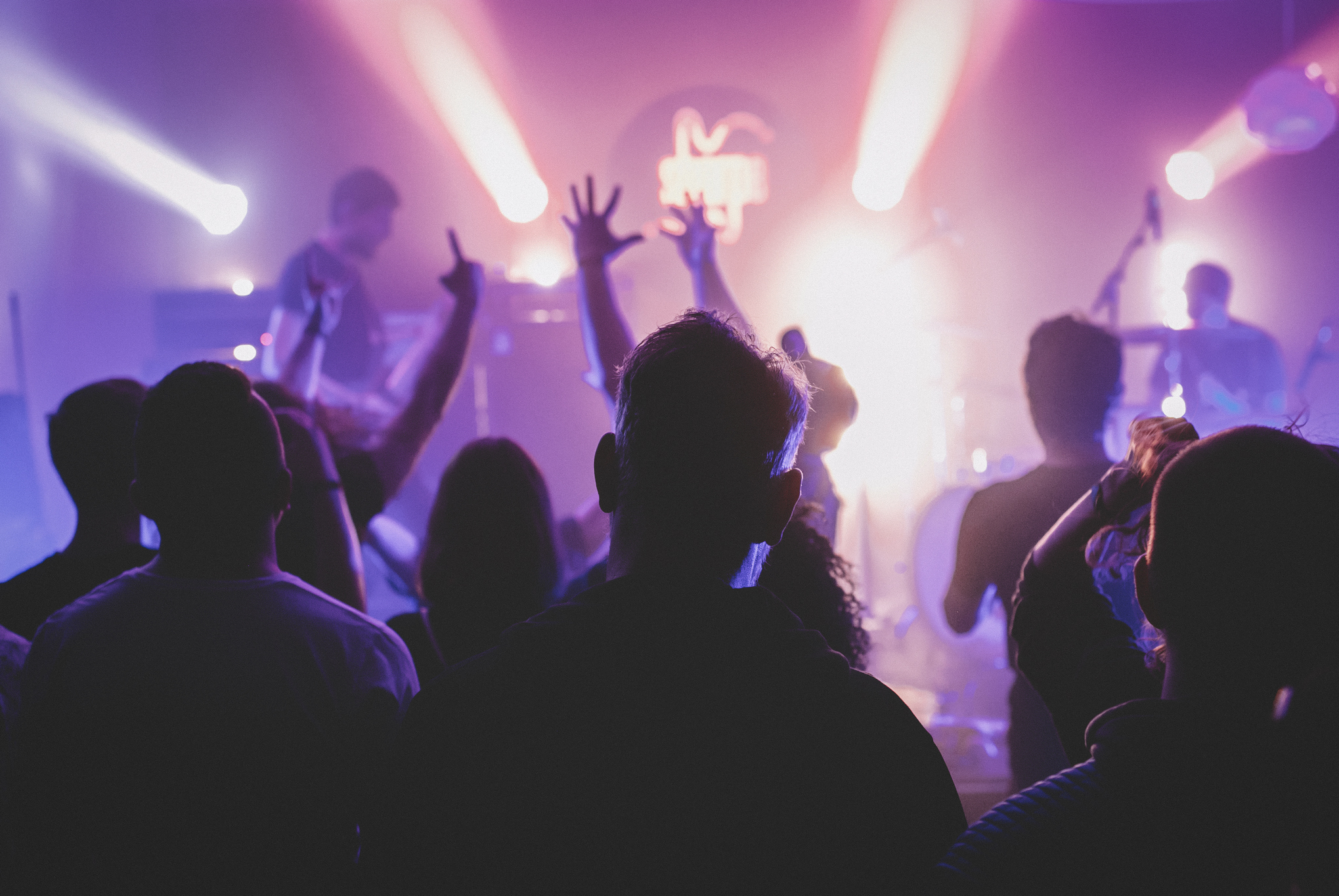 THE FIRST NAMES OF SHARPE FESTIVAL 2020
SHARPE music festival & conference has announced its third edition taking place from April 24-25th 2020 in Nová Cvernovka, Bratislava.
The first batch of artists for 2020 features an electronic project Scúru Fitchádu, hypnotic krautrock Slumberland, British post punk band Italia 90, Slovak singer-songwriter Katarína Máliková and Slovak artists Blanch, Isobutane and Edúv syn.
SHARPE 2020 Youtube playlist: http://bit.ly/SharpeYoutube2020 
SHARPE 2020 Spotify playlist: http://bit.ly/SharpeSpotify2020
Come and discover a fresh and promising music of various genres from Slovakia, Europe and beyond!
TICKETS: https://sharpe.sk/tickets/