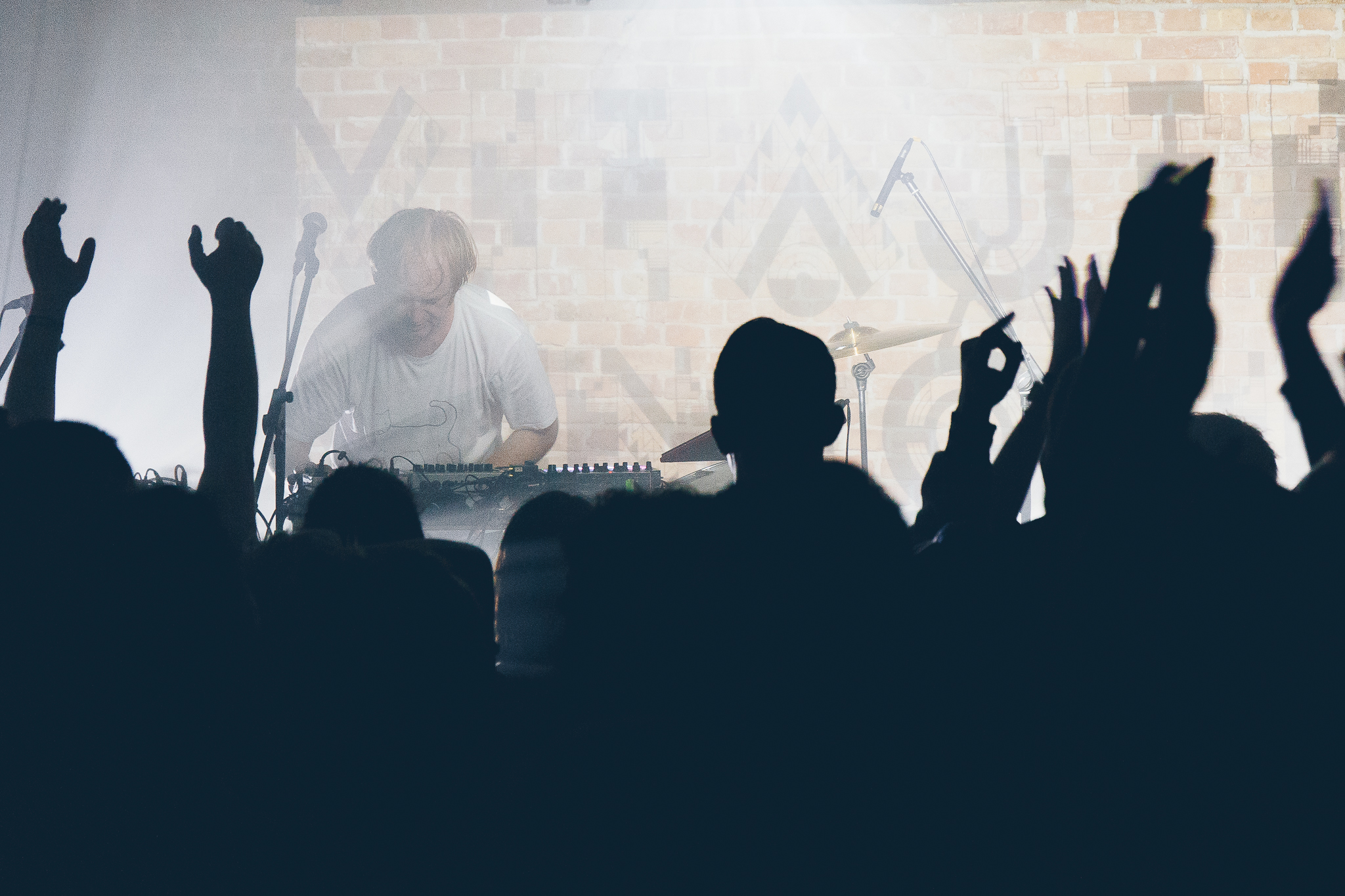 RECONFIRMED ARTISTS FOR SHARPE 2020
We're glad we managed to reaffirm almost all the artists previously announced for the Sharpe festival new date! You can look forward to:
Katarína Máliková (SK)
Italia 90 (UK)
Isobutane (SK)
Blanch (SK)
EDÚV SYN (SK)
Dead Janitor (SK)
Lonker See (PL)
sinks (CZ)
Homes (SK)
Unstrung Harp (SK)
KYTARO (HU)
JAVVA (PL)
Zbigniew Chojnacki solo (PL)
David Kollar (SK)
C'est Karma (LUX)
Stroon & Ensemble (SK)
Queer Jane (SK)
HRTL (CZ)
Baits (AT)
Raptor Koch (SK)
Bazalt (NO)
shishi (LT)
Sam Handwich (SK)
Margo (CZ)
Warrego Valles (SI)
stx a.k.a. Boris Vitazek (SK)
and some new names that will be announced in the coming weeks.
As we were obliged to limit the capacity of the festival, make sure you get your ticket here 
 https://sharpe.sk/tickets/
//
Na septembrový termín Sharpe festivalu sa nám podarilo presunúť takmer všetky už oznámené kapely.
Katarína Máliková (SK)
Italia 90 (UK)
Isobutane (SK)
Blanch (SK)
EDÚV SYN (SK)
Dead Janitor (SK)
Lonker See (PL)
sinks (CZ)
Homes (SK)
Unstrung Harp (SK)
KYTARO (HU)
JAVVA (PL)
Zbigniew Chojnacki solo (PL)
David Kollar (SK)
C'est Karma (LUX)
Stroon & Ensemble (SK)
Queer Jane (SK)
HRTL (CZ)
Baits (AT)
Raptor Koch (SK)
Bazalt (NO)
shishi (LT)
Sam Handwich (SK)
Margo (CZ)
Warrego Valles (SI)
stx a.k.a. Boris Vitazek (SK)
Pripomíname, že kapacita je obmedzená, vstupenky si môžete zaistiť tu 
https://sharpe.sk/tickets/