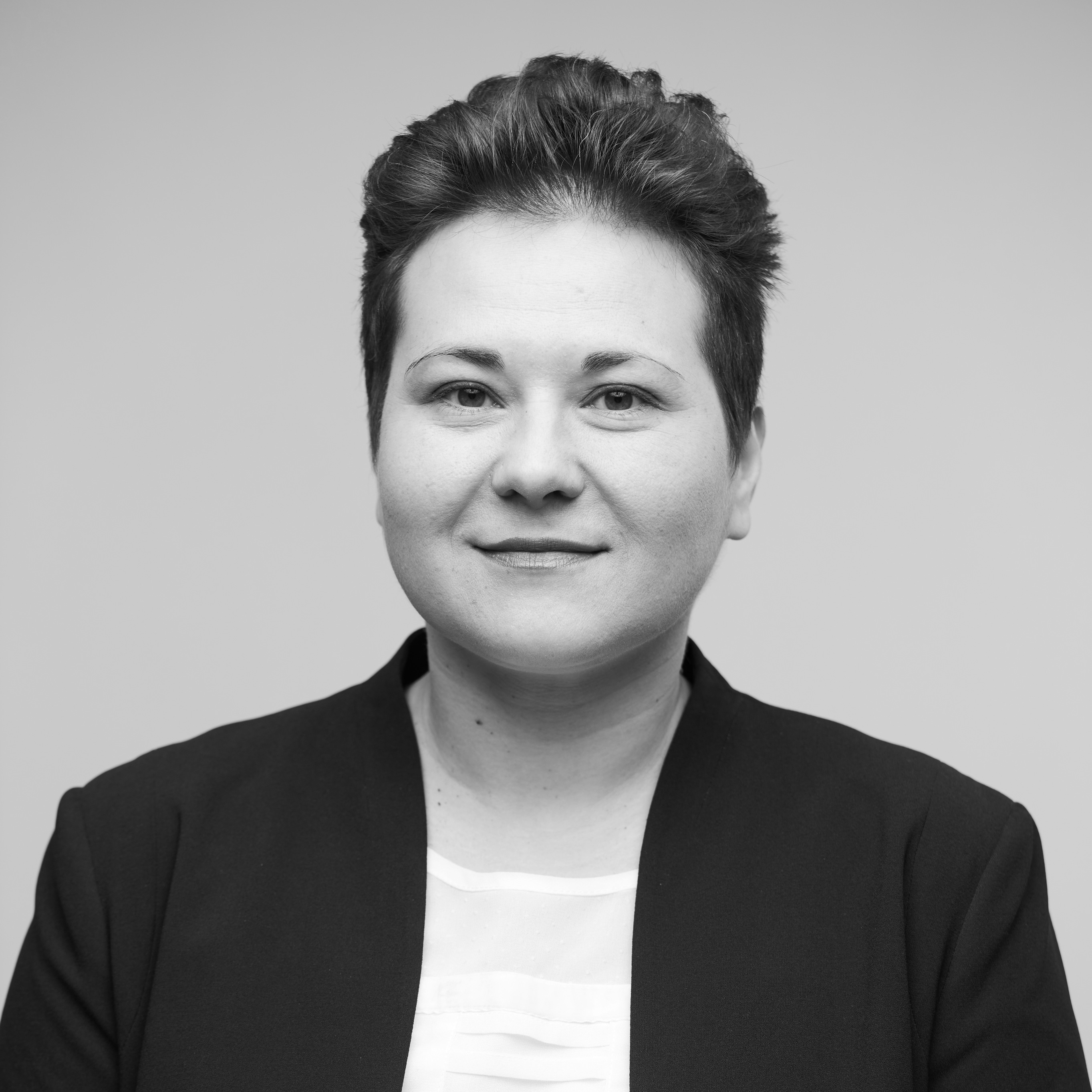 Ukrainian Institute, UA
Specialist in the field of contemporary art. Cultural activist, researcher of Ukrainian art of the 20 century, founder and curator of art projects. Author of the books "KAZIMIR MALEVICH. Kyiv Period 1928-1930″ and " Dmitro Gorbachov. Sluchayi ". A graduate of the FLEX exchange program funded by the US government. Graduated with honors from the Faculty of Philosophy of the Taras Shevchenko National University of Kyiv.
Worked in the EIDOS Foundation Centre for Contemporary Art, in the Center for Contemporary Art Foundation, in the "Izolyatsia" – Platform for Cultural Initiatives, in the Mystetskyi arsenal team on the Educational and Public Program of The First Kyiv International Biennale of Contemporary Art "ARSENALE 2012".
The Ukrainian Institute is a public institution affiliated with the Ministry of Foreign Affairs of Ukraine. Its mission is to strengthen Ukraine's international standing through the means of cultural diplomacy. The Institute facilitates international connections between people and institutions and creates opportunities for Ukraine to interact and cooperate with the world.