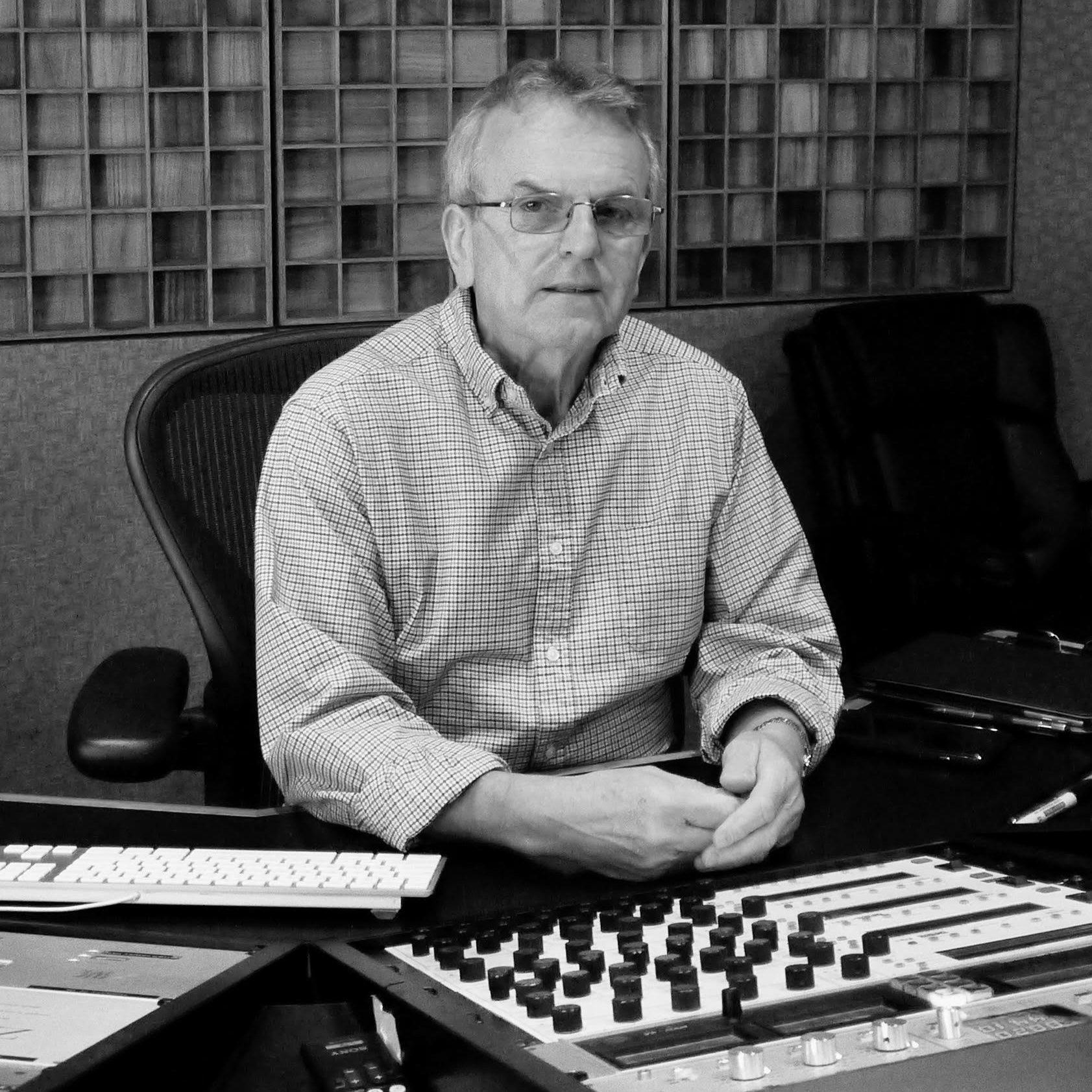 Vlado Meller
Vlado Meller Mastering, USA
Vlado has been a mastering engineer for his entire 43-year career in the recording industry. Just a small sampling of his credits cut across multiple genres of music, including rock, hip hop, pop, jazz, metal, dance, opera, Broadway and classical.
Artists that Vlado Meller has mastered include:
Beastie Boys, Andrea Bocelli, Johnny Cash, Charlotte Church, Celine Dion, Duran Duran, Kenny G, Kenny Loggins, Julio Iglesias, Michael Jackson, Lil Wayne, Limp Bizkit, Linkin Park, Kanye West, Kenny Loggins, Paul McCartney, Metallica, George Michael, Oasis, Pink Floyd, Public Enemy, Rage Against The Machine, Red Hot Chili Peppers, Shakira, Barbra Streisand, System Of A Down, Weezer, Jack White, and many, many more.
On his way to becoming a two-time GRAMMY Award winner, Vlado began his career by cutting vinyl at CBS Records in 1969. Since then, his work has spanned decades and styles, with hit records from every imaginable genre.
Vlado worked with CBS/Sony for 38 years. After the legendary Sony Studios in New York City closed, Meller joined Universal Mastering, where he continued to expand his unparalleled portfolio until 2011.  For Vlado Meller, mastering is an ongoing sonic adventure where a welcome musical challenge is always just around the corner. Working for major and independent labels for his entire career, being exposed to an enormous range of styles and artists, and teaming with clients from all around the world have given him a unique in-depth perspective on the art and craft of mastering.
SAT 22 APR | 13:00-14:00 Library
Keynote Interview: Vlado Meller in conversation with Oliver Rehák