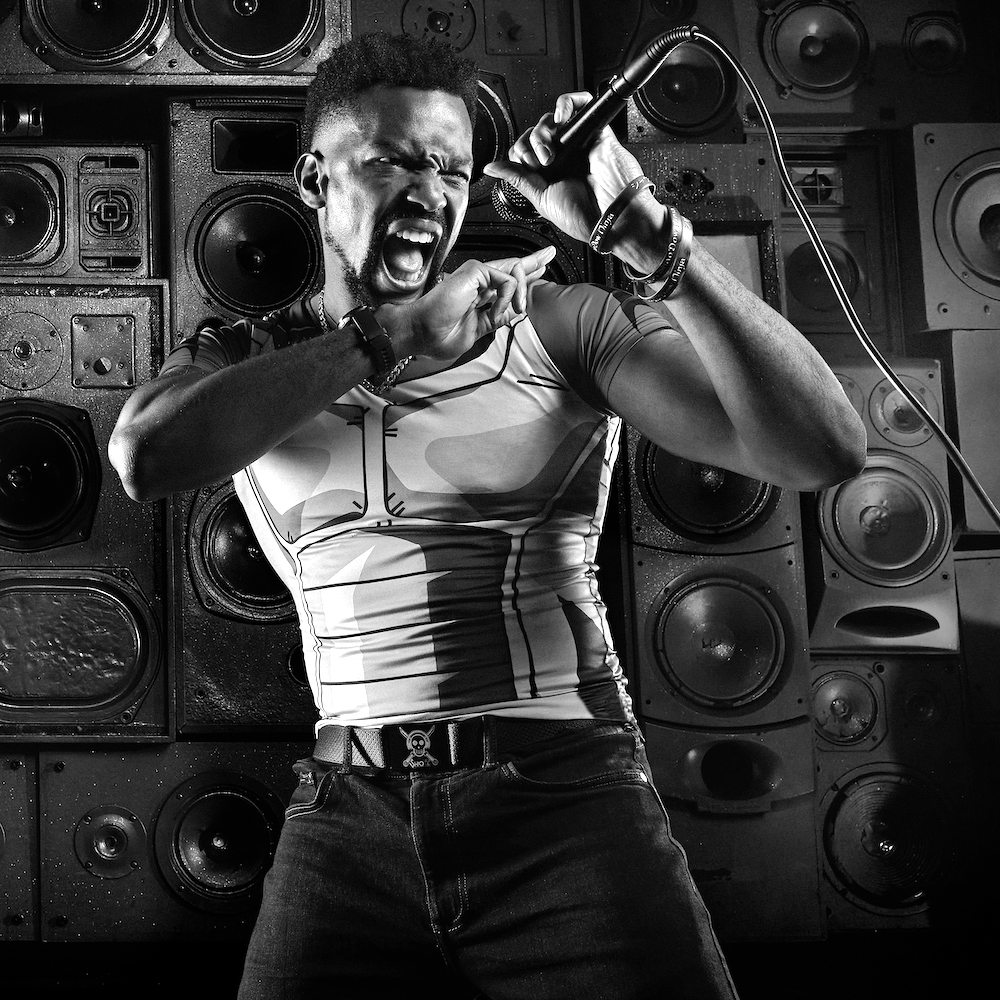 Shao Dow
artist, UK
The London-born artist also appeared on ITV's Ninja Warrior UK and was invited into Parliament to speak on behalf of grassroots music venues across the country. He was nominated for 'Best Live Performer' at The AIM Independent Music Awards 2022.

Shao constantly blurs the lines between anime, gaming, martial arts and his own music and has worked with icons such as Sean Schemmel (the voice actor for Goku – Dragon Ball Z) and featured on the first single from Tech N9ne's 'Asin9ne' album.
Alongside his regular releases, Shao Dow works on the soundtrack for the Shaggy Ball Z vs One Jump Man animated series with Mashed and Channel 4 – the 3rd episode achieved more than 1 million views on YouTube in 10 days. He created the music for a 'God of War' inspired animation that was celebrated by Sony Santa Monica – the game's creators and his music was used during the 'All or Nothing: Arsenal' documentary about Arsenal FC by Amazon Prime Video.
Alongside live performances, Shao Dow also delivers master classes, seminars and workshops at conferences, schools and universities to help inspire up-and-coming musicians and encourage them to DiY through hard work, dedication and creativity.
Shao launched the UK's first degree course for rappers and MCs with the Academy of Contemporary Music (ACM) and is currently making history whilst inspiring the next generation of lyrical talent.
SAT 22 APR | 11:00-12:00 Library
It's all about playlists! Or Not?