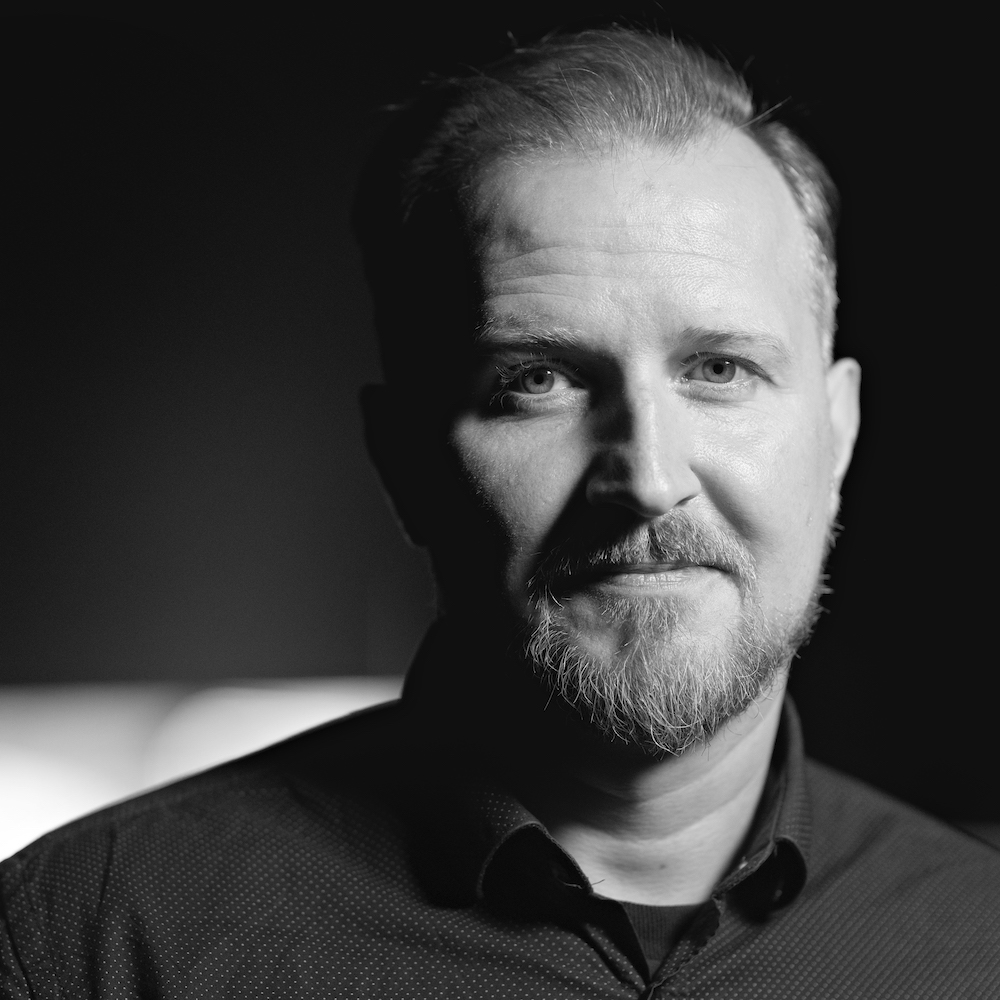 Michał Hajduk
IAM, PL
Michal Hajduk has been involved in the music business ever since 2001. He started as an independent concerts booker/promoter, gaining experience as music curator at Centre For Contemporary Art in Warsaw, independent music venues manager, tour manager and bands manager, co-programmer for festivals and contributor for indie record labels.
Since 2008 he has worked with the Adam Mickiewicz Institute, a state cultural institution promoting Polish culture around the world. As an alternative and jazz music curator he created and developed a strategy for an alternative music sector, co-organized number of events and conferences in Poland and all over the world under the label "Don't Panic! We're from Poland".
Since 2019 he has cooperated with the Polish National Radio Symphony Orchestra in Katowice as a jazz programmer.
SAT 22 APR | 14:00-15:00 Club Cverna
Passion In Recession