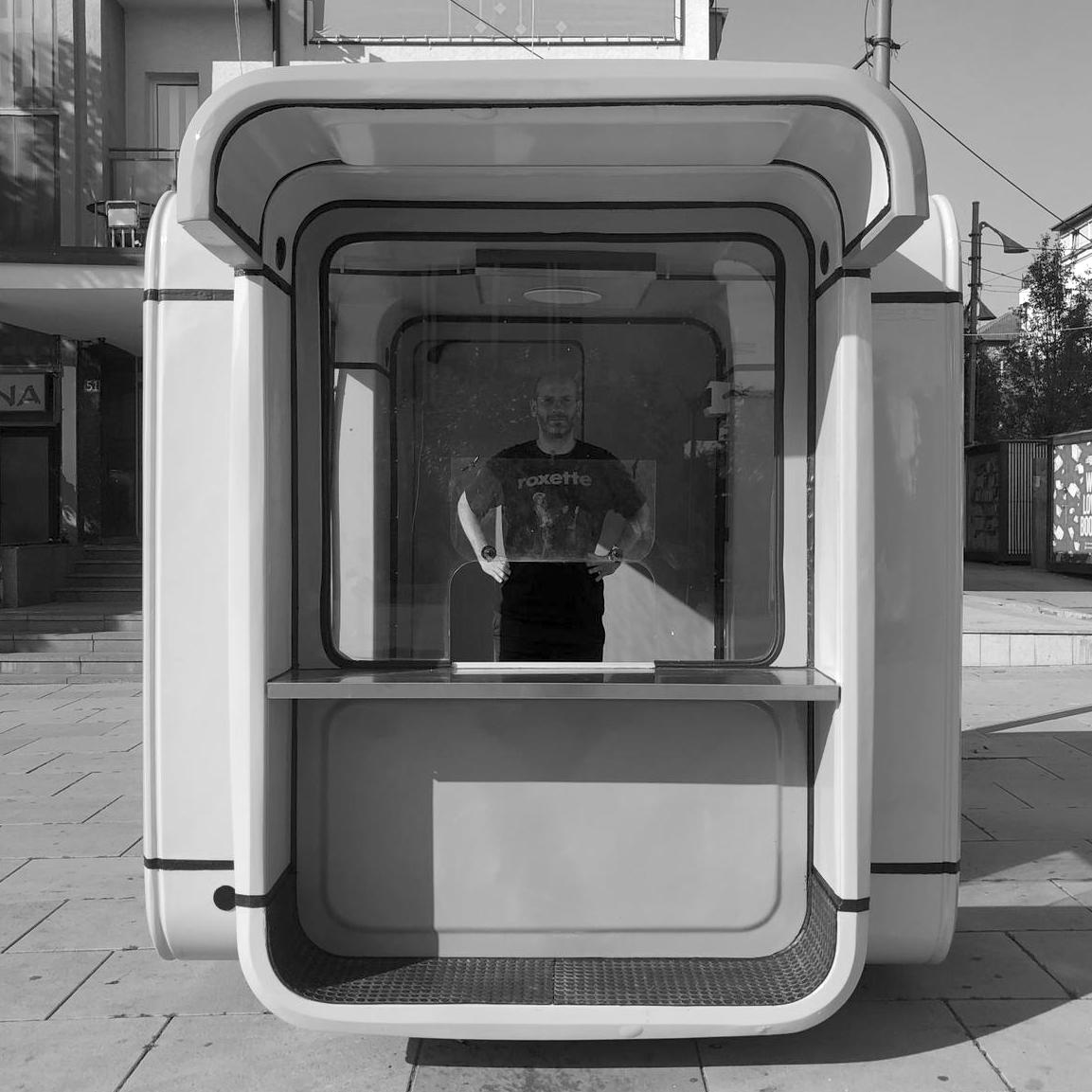 Koen ter Heegde
Yugofuturism / Subroutine Records, NL
As an independent promoter, agent & label manager, Koen has been active in his local and European undergrounds for over two decades. In 2005 he co-founded independent record label Subroutine Records, which released work of over 50 Dutch acts. His platform Yugofuturism introduces adventurous acts from Central and Eastern Europe to The Netherlands and vice versa. He initiated the first 24hr festival in Paradiso Amsterdam, highlighting the Dutch underground. Currently lecturer at the University of Groningen, co-programmer for festivals Welcome to the Village and Peel Slowly and See, regular promoter at venues WORM Rotterdam & OCCII Amsterdam, and a frequent speaker on European conferences on topics that include grassroots international cooperation, exchange and touring. Recently, he co-wrote and participated in the European 'Venues from the Future' – project, connecting small, independent music venues in seven countries.
SAT 22 APR | 11:00-12:00 Library
It's all about playlists! Or Not?