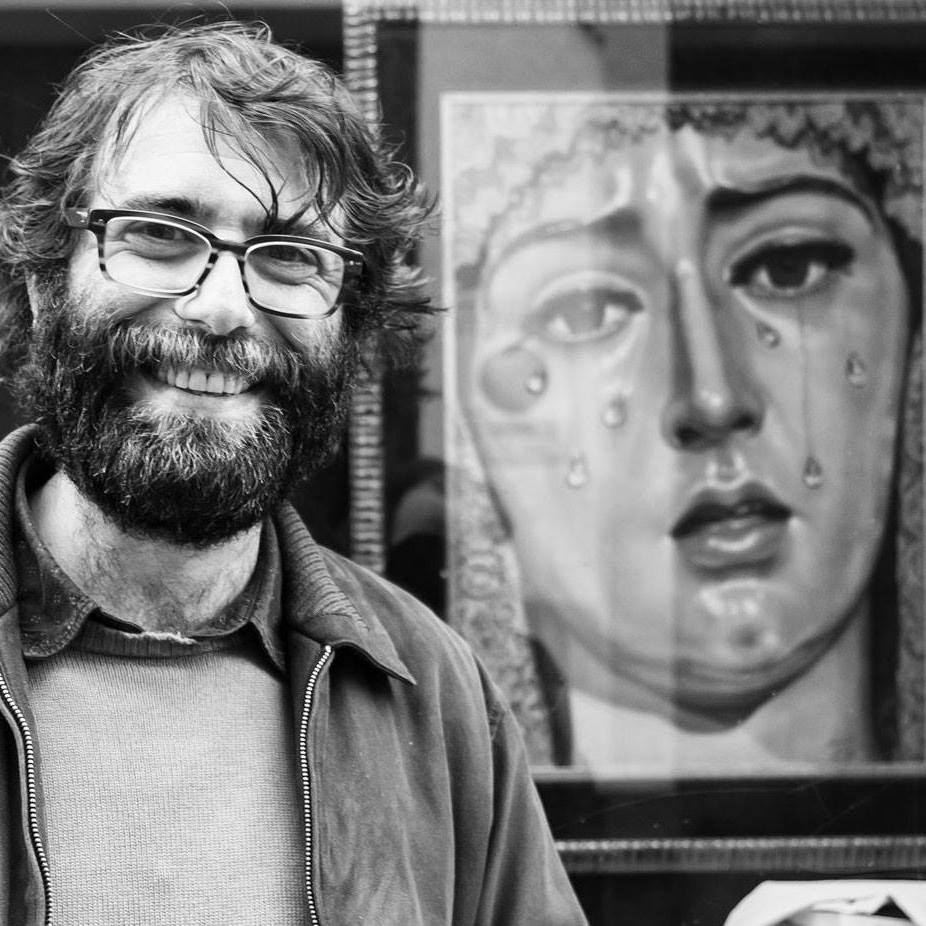 Jesús Guisado
Monkey Week, ES
Jesús began his career in the publishing world by directing Freek Magazine, which was a showcase of underground culture in Spain and served as the guerrilla voice of the alternative scene for several years. Through this magazine, he established a vast network of contacts that led to the creation of the garage-punk festival Freek Fest in 2007. This festival became an essential event for fans of psychotronic rock.
In 2009, encouraged by Enrique Bunbury and producer Paco Loco, Jesús founded Monkey Week, the first festival of showcases, conference, and trade fair for the music industry in Spain. He founded the festival with his partners Tali and César, and since its inception, it has hosted bands from all over the world, along with thousands of guests and professionals from the music industry. Currently, the company runs 3 festivals: Monkey Week, Monkey Weekend and Monkey Day.
Apart from his work with Monkey Week, Jesús is also responsible for the musical programming of the Seville European Film Festival. With his diverse experience and extensive knowledge of the music industry, Jesús continues to make significant contributions to the cultural scene in Spain.
SAT 22 APR | 10:00-11:00 Radio_FM Stage
Speed-meeting Session: Meet The Festivals