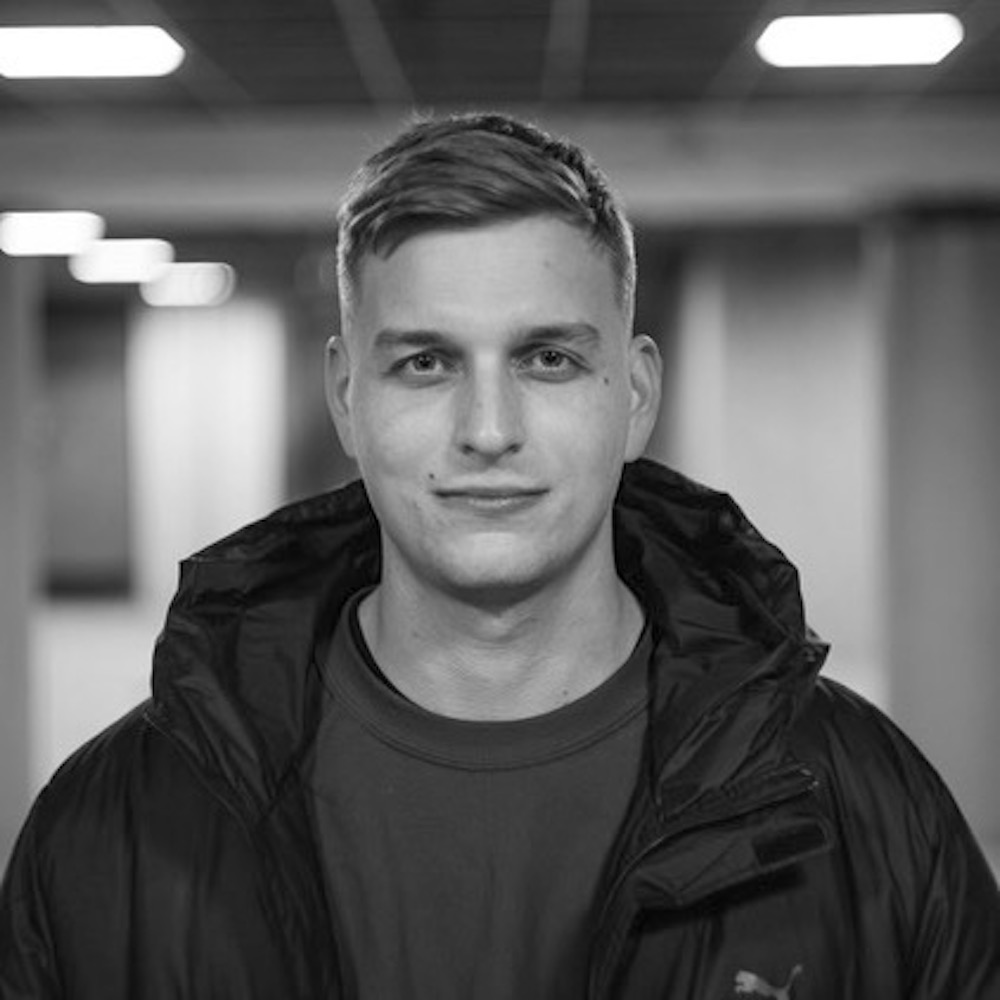 Filip Košťálek
Colours Of Ostrava, CZ
Creative manager and programmer of Colours of Ostrava, the largest international music festival in the Czech Republic, and Meltingpot, an international discussion forum. The four-day event in the unique industrial area of Dolní Vítkovice welcomes over 50,000 unique visitors every year over four days. 7 music stages, 10 discussion stages, over 100 bands and over 250 speakers from all over the world. From mainstream stars to new discoveries.
In addition, he also participates in other events: Festival in the Streets – Art & Life and the international music conference and showcase festival Czech Music Crossroads.
http://www.colours.cz
http://www.meltingpotforum.com
http://www.crossroadsmusic.cz
http://www.artandlife.cz
SAT 22 APR | 10:00-11:00 Radio_FM Stage
Speed-meeting Session: Meet The Festivals