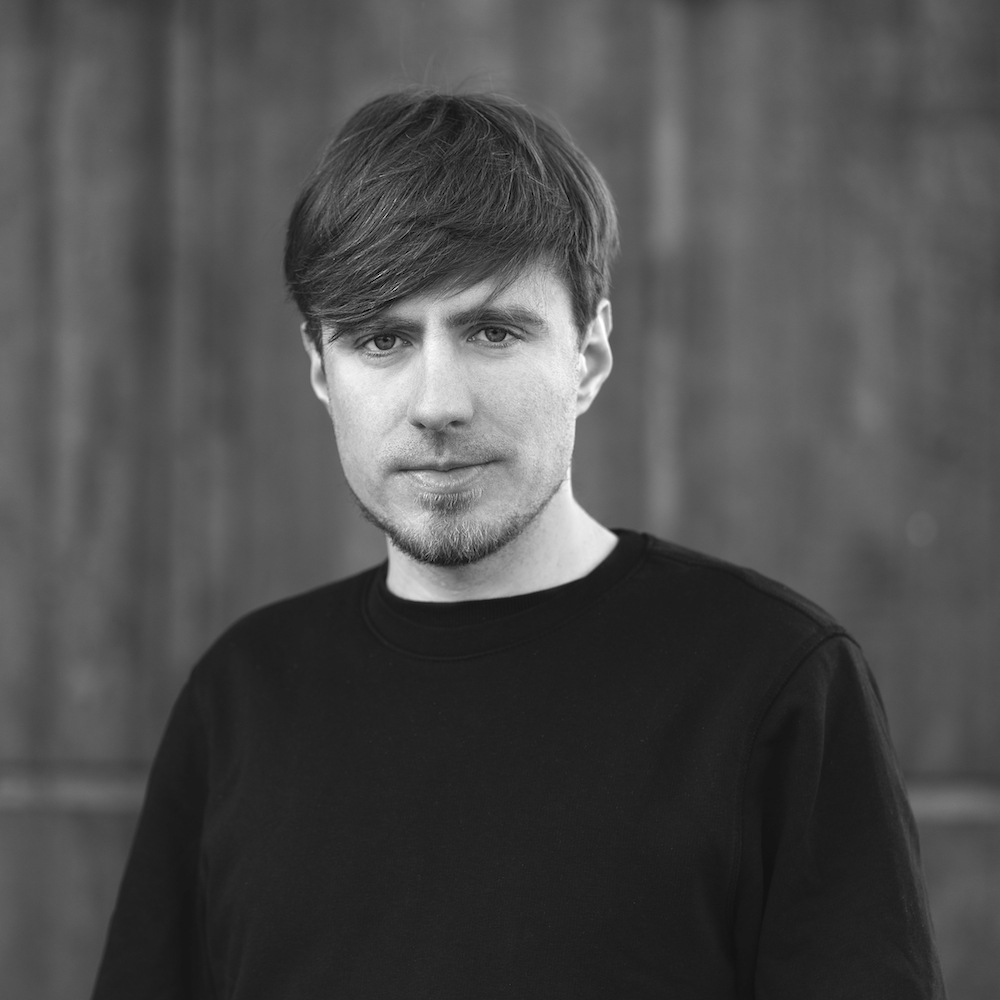 David Čajčík
Heartnoize Promotion, CZ
Concert promoter, curator and talent buyer. Co-founder/owner and booker at Heartnoize Promotion involved in various boutique festivals and events nationally, promoting elite indie artists such as Arooj Aftab, Sega Bodega or Black Midi. Curator of Šelest club night focused on experimental dance music and glitter.hit series focused on gen-z forward-thinking artists. Booker at Roxy Prague venue with shows from Skepta, Grandmaster Flash or Postmodern Jukebox being last years' highlights. Berklee College of Music alumni, member of Czech Music Academy, member of SoundCzech programming board, hobby music journalist and passionate mountaineer.
SAT 22 APR | 11:00-12:00 Library
It's all about playlists! Or Not?