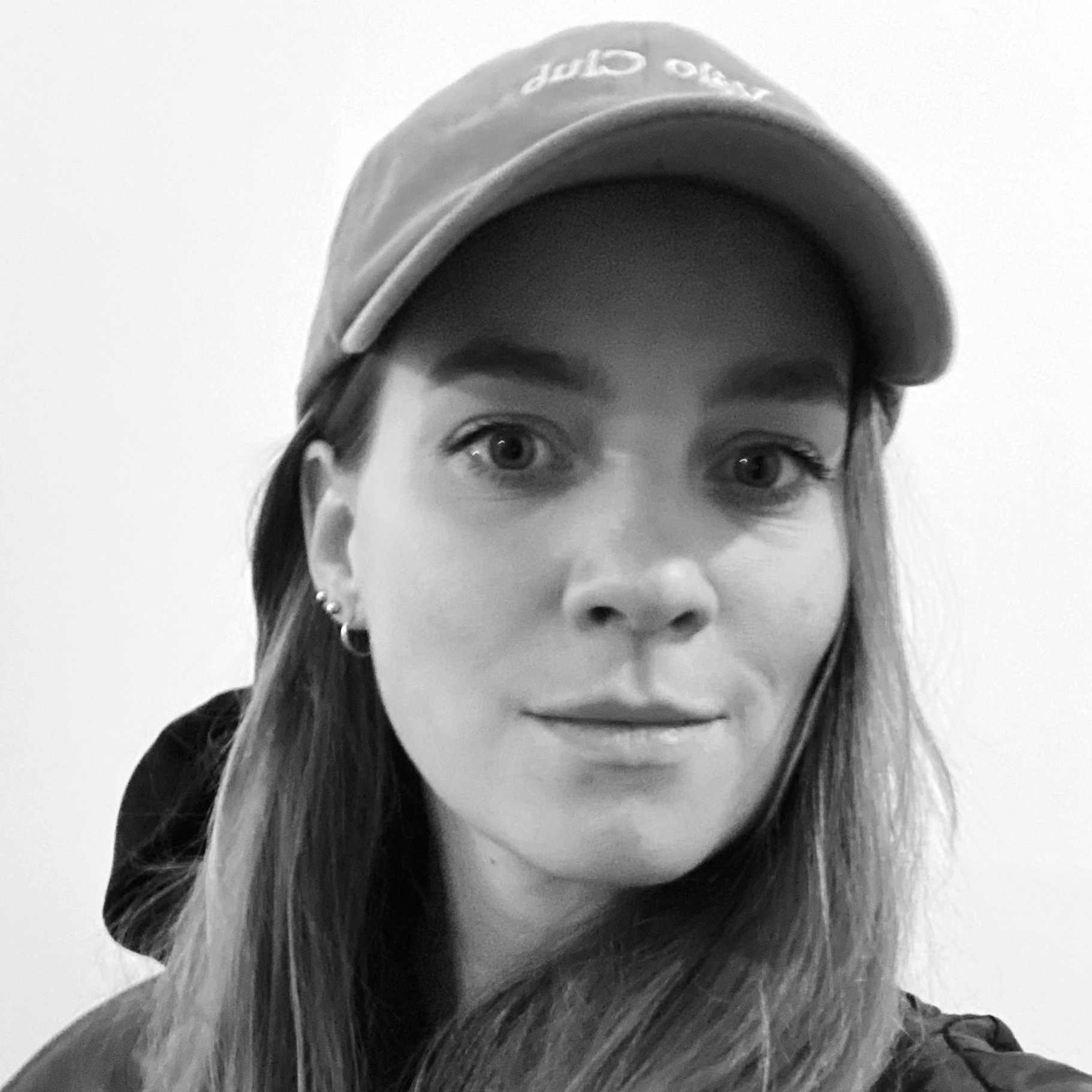 Beke Trojan
MS Dockville festival, DE
Booker of the MS Dockville, a three-day festival for music and arts in the city of Hamburg. More than 60,000 visitors over three days and almost 10,000 campers discover a unique festival site with over 12 stages, more than 180 artists and art installations in an industrial harbour atmosphere amidst the backdrop of the Elbe river. A diverse line-up, which is not limited to any genre (but focuses on indie rock, rap and electronic music), brings together newcomers, your favorite headline artists and insider tips – and offers not only music and art shows but also workshops, talks and countless new inspirations.
Before joining the Kopf & Steine agency, Beke worked for FKP Scorpio as a local promoter in Hamburg and then spent several years booking European festivals and promoting headline shows in Germany. In between she promoted tour and festival shows of German and international rock/pop artists at Neuland Concerts before she joined Kopf & Steine in 2020.
https://www.msdockville.de
https://www.linkedin.com/in/beke-trojan-802928265/
SAT 22 APR | 15:00-16:00 Library
Discover: German Festivals