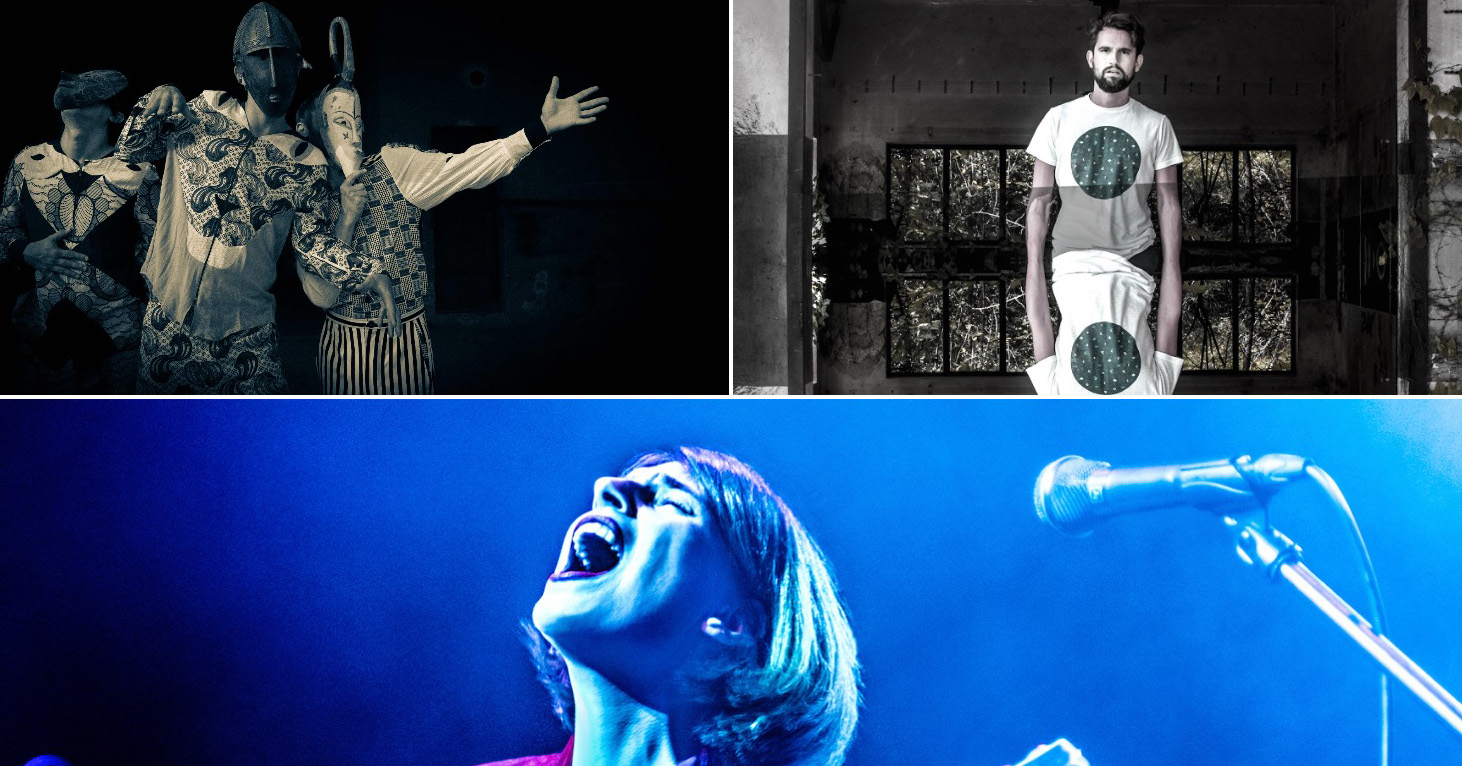 Informácie o lístkoch na Sharpe / Ticket info
Vitajte na stránke festivalu SHARPE! Aj vzhľadom na predbežný záujem o festival na sociálnych sieťach, by sme vám radi dali pár dôležitých inštrukcií/informácií k vstupenkám:
1. Počet festivalových vstupeniek (na piatok aj sobotu za 15€) je limitovaný a vzhľadom na čísla napríklad na Facebookovej udalosti je vysoko pravdepodobné, že festivalové lístky sa vypredajú v predstihu.
Chceme, aby ste sa cítili komfortne. V piatok je nižšia kapacita ako v sobotu (v piatok hrá len 1 pódium, v sobotu 6). Tomu je prispôsobený aj celkový počet festivalových vstupeniek, ktorý je k dispozícii.
2. V predaji sú aj lístky samostatne na sobotu za 10€ (13€ na mieste), kedy prebehne viac ako 20 koncertov na 6 pódiách. Tam je kapacita už voľnejšia.
Ďakujeme za pozornosť a pochopenie, tešíme sa na vás!
Všetky druhy vstupeniek nájdete na http://sharpe.sk/tickets/
Harmonogram koncertov na oba dni, ako aj ďalšie info nájdete na podstránke: http://sharpe.sk/festival/schedule/
—
Welcome to the SHARPE website! As there are quite many of you who indicated interest on social media to come to SHARPE festival, we would like to give you some important info/instructions regarding tickets:
1. The number of festival tickets (valid for Friday and Saturday for 15€) is limited and given the number of people at the official Facebook event, they will most likely be sold out soon.
We would like you to feel comfortable. The capacity of venues on Friday is smaller than on Saturday. Hence, the number of festival tickets is limited so that everyone can comfortably get in both on Friday and Saturday.
2. There is also a day pass available for Saturday for 10€ (13€ doors) where you can see more than 20 concerts on 6 stages. The capacity is not so strict in this ticket category.
Thank you for your attention and we look forward to seeing you at SHARPE!
All ticket categories are available at http://sharpe.sk/tickets/
Timeline of concerts and other info can be found at http://sharpe.sk/festival/schedule/