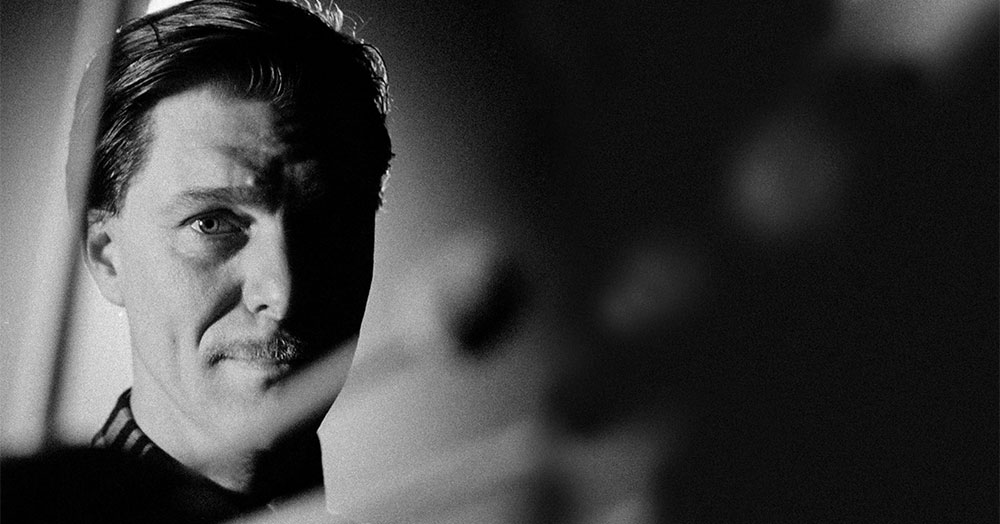 First seven acts announced at Sharpe 2018
The first seven artists of SHARPE 2018 are uncovered, from brilliant experimental drummer Andrea Belfi, to Dutch shoegaze quartet Blue Crime and eccentric synth-pop Ankathie Koi from Austria. The Slovak scene will be represented by a mix of deconstructed club electronic music (Isama Zing), fusions of jazz and electronica (Space Cats), noise-techno (Tittingur) and indie/dream-pop guitar textures (Says).
Listen to all acts in our Youtube and Spotify playlists. Tickets are available HERE.